Natural

Arthritis Knee Pain

Therapy

We help people like you who are suffering from painful knee arthritis.
Free yourself from pain in an effective, easy and safe manner using Prolozone.
Call us today for an appointment.
Dr. Yoshi Rahm is a Board Certified Osteopathic Family Physician with a separate board certification in Integrative and Holistic Medicine. Dr. Rahm grew up in a small town in Northern California. His simple upbringing, which included living without electricity, TV or phone, gave him an early appreciation for healthy living.
He attended U.C. San Diego where he majored in Animal Physiology and Neuroscience and minored in Human Development. He ran Track and Cross-Country for UCSD before co-founding a running club. After graduating, Dr. Rahm interned at a neuroscience laboratory in Germany and traveled throughout Europe before working at a nonprofit Biotech laboratory in San Diego.
Dr. Rahm attended Western University of Health Sciences, College of Osteopathic Medicine. As a medical student, he participated in many volunteer activities including medical missions to Mexico and Ecuador. After medical school, he completed his Internship and Residency in Family Medicine at Glendale Adventist Medical Center. During his time there he was elected Chief Resident. Upon graduation, he received the two highest distinctions: "Resident Teacher Award" as presented by the faculty and "Resident of the Year Award" as recognized by the staff. Dr. Rahm then went on to become an Attending Physician teaching at the same residency program.
Dr. Rahm feels blessed to be a Family Medicine physician. His Montrose based practice merges a highly accessible and compassionate practice with technologically driven tools and an evidence-based approach for healing. He is honored to care for everyone in the community from newborns to geriatrics, with new or chronic conditions. His primary goal is to help patients achieve optimum health.
In his spare time, Dr. Rahm enjoys spending time with his friends and family, especially his wife and kid. His other hobbies include running, swimming, movies, the practice of yoga, reading fiction books, playing any and all sports and trying new foods – the spicier the better!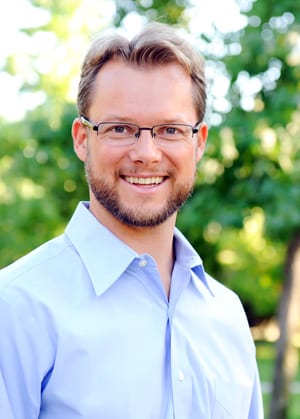 Dr. Anne Kuo is a Board Certified Family Medicine physician as well as a Board Certified Integrative and Holistic Medicine Physician who is committed to maximizing wellness and treating the whole person. Dr. Kuo grew up in New York where she was fortunate to have wonderful parents who taught her about the importance of healthy habits such as avoiding fast food and eating more whole foods, long before all the mainstream media coverage.
Dr. Kuo attended Tufts University. After earning her undergraduate degree, she performed clinical research at the Children's Hospital of Boston and then earned her master's degree in Medical Science at Boston University. She decided to apply to medical school because health and wellbeing have always been important to her and helping others achieve optimal health seemed the most rewarding. Working with the physicians at the Children's Hospital allowed her to see how they impacted not only individual patients but also their families, which further strengthened her motivation.
Dr. Kuo moved to southern California to attend Western University, College of Osteopathic Medicine. As a medical student, she continued to be passionate about wellness and brought yoga and meditation classes to the students and community, as well as supported and participated in weekly runs, road races, and triathlons for Western.
She decided to focus on family medicine because of her interest in preventative care, and the ability to treat entire families; prenatal care, pediatrics, women's and men's health, and geriatrics, because the health of an individual always involves the whole family. She completed her family medicine residency at White Memorial Medical Center, choosing this program because of their commitment to the underserved community of East Los Angeles. During medical school and residency, she also volunteered at free health fairs, clinics, homeless shelters, and participated in medical missions to Ecuador and Peru.
Dr. Kuo is grateful to be a physician and finds that being trusted with supporting her patients' health and wellbeing is an honor. She believes in the human body's inherent ability to heal and utilizes both evidence-based integrative and conventional medicine to maximize this capacity.
Outside of work, she enjoys spending time with her husband, family and friends, trying new vegetarian recipes and restaurants, yoga, running, exploring Los Angeles, and tries to follow the same advice she gives her patients to maintain a healthy and balanced lifestyle.
Kellie Kell, RN MSN FNP is a Board Certified Family Nurse Practitioner, who is currently getting certified with The Institute of Functional Medicine. She grew up in this area, attending local schools and is proud to be providing optimal health care directly to her community.
Kellie attended USF for her Bachelor's in Nursing and went on to have a successful career as an ER/Trauma nurse at Stanford University. She knew she had much more to develop in her career path and decided to pursue her Master's Degree/Nurse Practitioner at USCF, specializing in family medicine. As an NP, she has been in a variety of settings including urgent care, women's health, internal medicine and the emergency room.
As her career has progressed, her passion for health has evolved into integrating and blending traditional medicine principles with an integrated Functional Medicine model, which is an individualized, science-based approach in which patients and practitioners work together to determine how and why illness occurs and restoring health by addressing the root cause of disease, not just "putting band-aids on symptoms." She believes this is the true path to health and wellness and has helped many people achieve this. She embodies and practices many of the same principles that she suggests for her patients.
Outside of work, Kellie keeps busy working in the ER at USC VHH, being a mother to her 2 children, and enjoys hiking and other outdoor activities.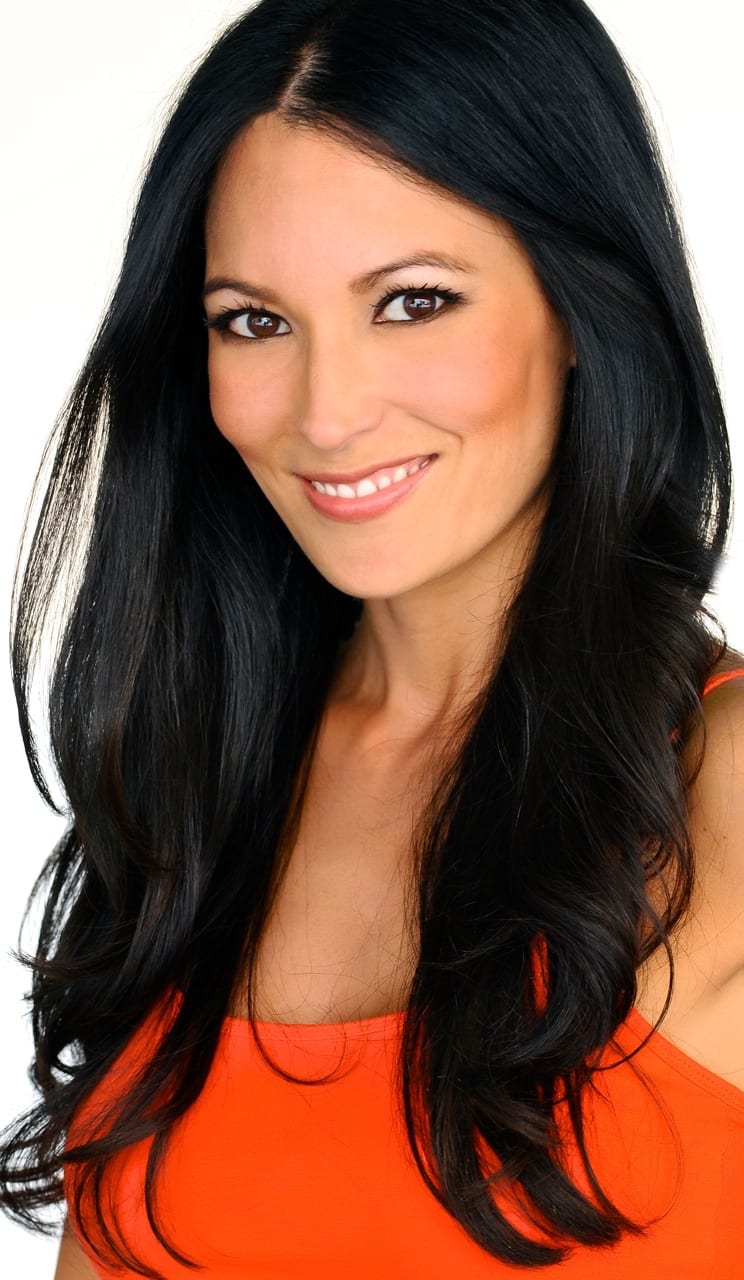 Kim started her nursing career in pediatrics, then moved to an integrative office. Now Kim joins us bringing her IV nutritional experience. It makes her heart sing to care for others and to be a part of their journey toward optimal health. Family and friends are important to her. She has 3 grown children and has been married since 1991. She has 2 dogs, 2 cats, and a koi pond. She absolutely loves all sports, especially STEELER football! She enjoys cooking, baking, reading, movies, camping and traveling.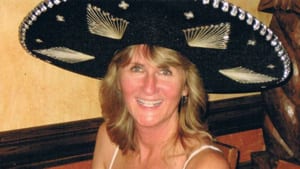 Tracy Leventhal, Holistic Health Coach
Tracy is an advocate of the holistic health world. Since 2012, her education has taught her methods to optimal health through food, fitness and stress management. In 2015, she started teaching practical, everyday lifestyle changes to her community under the title "Just One Thing" because she knows that in today's busy world these changes come just one thing at a time. After successfully helping her friends and neighbors make so many valuable changes for their families, she joined the Oasis Family Medicine team to bring practical, healthy living choices to our community in a Health Coach role.
Are you looking for someone to help you understand your food choices, make eco-friendly changes around your home, clean up your body care products or help you cook a great meal in less than an hour? Or how about some guidance on where to shop and what to buy? Please consider health coaching as your option. Tracy was determined to clean up her health, as well as the health of her family, and she looks forward to helping you, too. Tracy began her career in corporate insurance. Currently, she is a wife, mother of two boys, caregiver to their dog and advocate for family health for future generations of children to come. Please call our office to make an appointment. Individual and Group sessions are offered. Visit her FaceBook page at Facebook.com/tracyjustonething.
<iframe width="600" height="338" src="https://www.youtube.com/embed/oBfYDSapXwM" frameborder="0" gesture="media" allowfullscreen></iframe>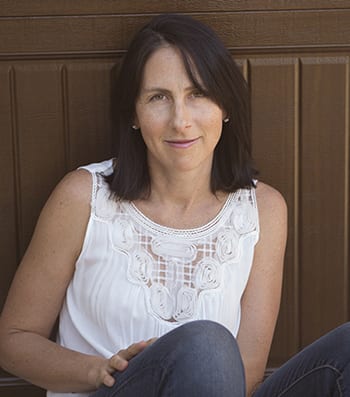 Rome joined Oasis for a career and lifestyle change. He's a Florida native who moved to California in 2018. In his Florida life, Rome was a pharmacy technician who provided care to patients and now is transitioning to a more hands-on and holistic approach. Since he began working in the medical field in 2005, he has always believed in patient care as priority #1. He stands by the motto "a healthy life is a happy life." Rome loves to work out and enjoys group sessions such as Zumba, Kickboxing Cardio, Bootcamp conditioning, and he's a runner. Rome will be the smiling face you see when you come to Oasis Family Medicine and he looks forward to helping you with a smile and a "can do" attitude.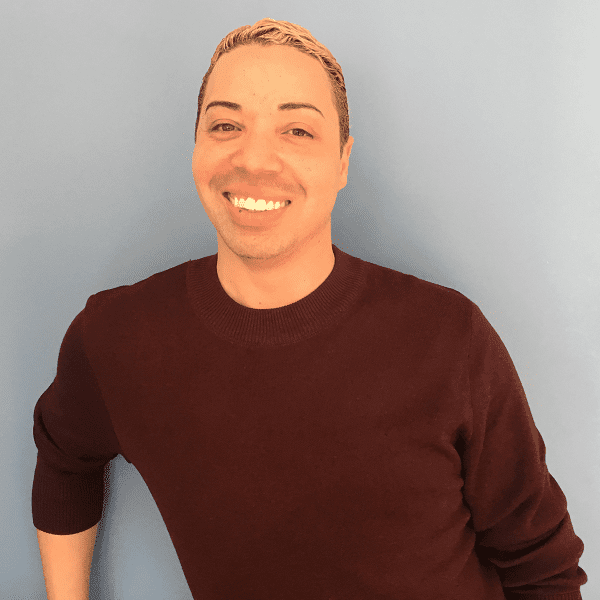 Tatiana, Medical Assistant
After graduating from college, Tatiana relocated from Colorado back to her home state of California. From a young age, she knew she wanted to live a life being of service to others. She enjoys patient care from the geriatric population down to the newest of lives. She is eagerly learning more about the holistic medicine approach and lifestyle and what it truly means to be healthier. She sees her interactions with her patients as a learning experience. Tatiana is a mother and wife before anything else in her life and enjoys bringing home new ideas and recipes to share with her family. Her favorite thing to do is try new and exciting food. She is excited to help patients heal at Oasis Family Medicine and to lend a hand in whatever they may need along their journey.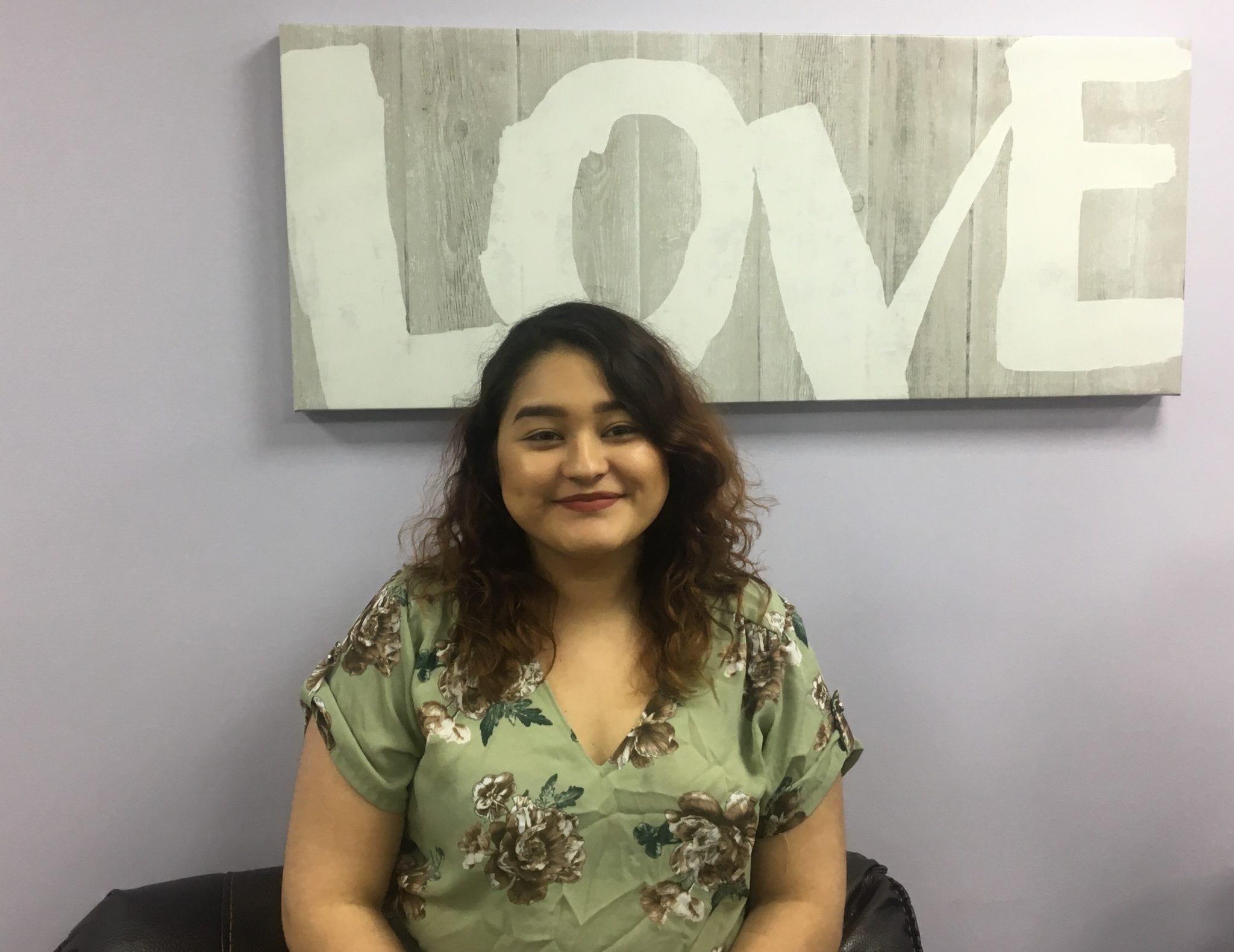 Karen, Brain Mapping & Neurofeedback
Karen began her journey into the dynamism of Holistic Health when she was diagnosed with an auto-immune condition at age 8. Her life mission for optimal health and wellness quickly became her passion as she engaged with numerous doctors, providing insight to her probable health trajectory. As a result of her research and self-education, she changed her life and understood it was her personal responsibility to share her positive healthful discoveries with others.
She has volunteered at international holistic treatment centers to better understand beneficial methods and treatments for diverse communities and their genetic differences. Psychology became her main focus of healing as she continued to define the trinity of mind, body and spirit wellness. Her university education provided her with a postmodern lens of both Eastern and Western approaches to Psychotherapy. She studied versatile healing modalities, while gaining experience and exposure within various treatment settings around the world.
She attends ongoing educational training to diversify her knowledge of an array of self-healing modalities. She currently uses breath work techniques, movement/vocal meditation, somatic therapy, guided meditation, rehabilitative yoga facilitation and a biopsychosocial model of health to best support her clients.
She has joined the Oasis Family Medicine team to advance her clinical research and application experience. Her diverse skills and passion are invaluable in serving clients with neurological pathologies. Her expanding practice includes dynamic sessions, which explore solutions for a more harmonious life experience.
For as long as she could remember, Ariana has always loved to help others to the best of her ability. That is why she decided to take on a new career path to learn more about the health care world and for her, it has been the most rewarding experience thus far. She is constantly learning and it keeps her on her feet. Anything that has to do with how to better your life and overall health, she is interested in. Ariana's family means everything to her. On her free time, she enjoys going on hikes and playing tennis. She is grateful to have been chosen to join a team such as Oasis, not only to help make a difference in her life but in others as well.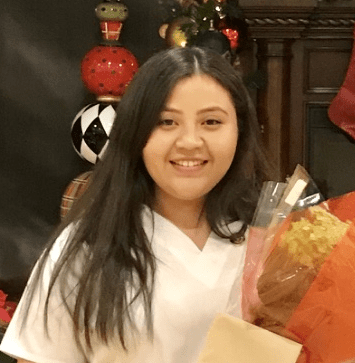 We help people like you who are suffering from painful knee arthritis free yourself from pain in an effective, easy and safe manner using prolozone to reclaim the activities you love like exercising and playing with your children and grandchildren.
Oasis Family Medicine, Inc.
3541 Ocean View Blvd
Glendale, California 91208
Phone (818) 957-6909
Fax (888) 584-9315
dryoshi.com
© 2019 Oasis Family Medicine, Inc.