Pros Versus Cons of Injection Treatment Options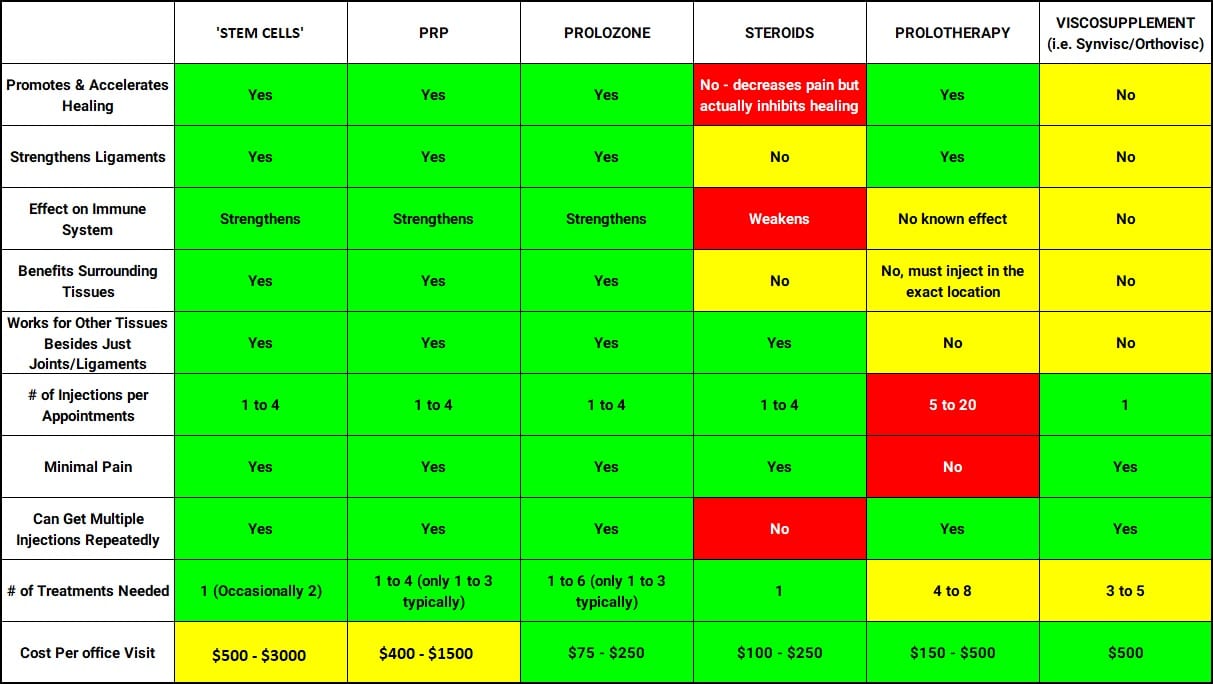 Best place for Prolozone in LA. Been coming for the past 6 months. Very reasonably priced, great service, and knowledgeable medical staff.
Testimonial by a woman with knee pain who received one Prolozone treatment from Dr. Yoshi Rahm and is no longer experiencing any pain.
"Clark is my dad and he is the reason I learned about Prolozone because I couldn't bear to watch him in so much pain. I'm just grateful to be able to dramatically help him and I'm excited to share this amazing treatment with you." – Dr. Yoshi Rahm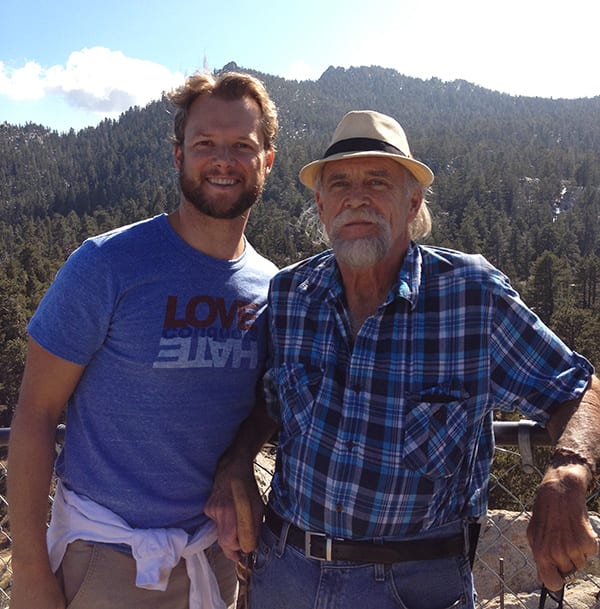 "I have severe arthritis pain in my left knee that was getting progressively worse due to having almost no cartilage in the knee. Immediately after a Prolozone injection, the pain level drops from about a 9 out of 10 to less than a 1 on the pain scale." –Clark
We help people like you who are suffering from painful knee arthritis free yourself from pain in an effective, easy and safe manner using prolozone to reclaim the activities you love like exercising and playing with your children and grandchildren.
Oasis Family Medicine, Inc.
3541 Ocean View Blvd
Glendale, California 91208
Phone (818) 957-6909
Fax (888) 584-9315
dryoshi.com
© 2019 Oasis Family Medicine, Inc.