We are contracted with the following insurances:
*If you have out-of-network benefits with another insurance, we will accept payment in full at time of service and we are happy to bill your insurance for the visit on your behalf as a courtesy to you.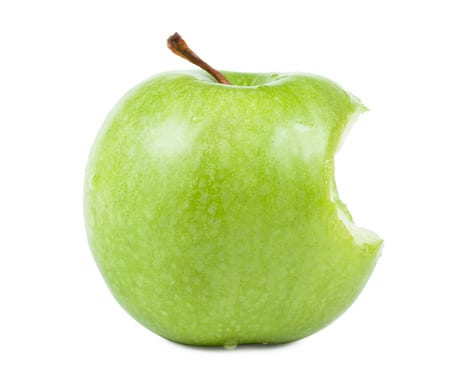 Testimonial by a woman with knee pain who received one Prolozone treatment from Dr. Yoshi Rahm and is no longer experiencing any pain.
We help people like you who are suffering from painful knee arthritis free yourself from pain in an effective, easy and safe manner using prolozone to reclaim the activities you love like exercising and playing with your children and grandchildren.
Oasis Family Medicine, Inc.
3541 Ocean View Blvd
Glendale, California 91208
Phone (818) 957-6909
Fax (888) 584-9315
dryoshi.com
© 2019 Oasis Family Medicine, Inc.